Meet the 2016-2017 SIG team in our Virtual Open House on 11/16/16.
See the recording of our 2016-2017 SIG team Virtual Open House.
See our "Help Wanted" listings on the Volunteer Opportunities page.
Communications / List Manager
Content Curator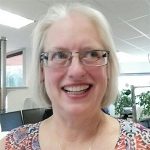 Membership
Mentoring
Newsletter

Crista is managing editor for the IDL SIG newsletter. Crista has taught for eighteen years, the last eight of which have been at The University of the West Indies: She leads the Communications across the Curriculum programme for the Department of Electrical and Computer Engineering.
When Crista is not working, you can find her cooking; reading, in particular West Indian Literature; and more recently dabbling in acrylics-as opposed to painting with them!
Contact Crista at: newsletter@nullstcidlsig.org
Programs
Student Outreach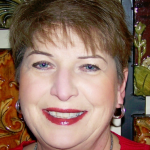 Secretary
Social Media (Twitter/Facebook/LinkedIn)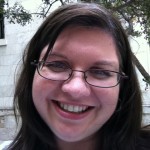 Jamye Sagan currently serves as  social media and surveys manager for the IDL SIG, and is a senior member of STC. She served as a co-manager of the SIG from 2010-12. At work, she uses her tech comm skills to make sense out of the seemingly senseless.
At play, she uses sticks and hooks to transform yarn into pretty objects.
Contact Jamye at socmedia@nullstcidlsig.org.
Surveys
Training Evaluations
Preeti served as Co-Manager for IDL-SIG 2012-2014. Preeti is an independent consultant and an STC Associate Fellow. You can reach her at evaluations@nullstcidlsig.org.
.
Treasurer
Web Site
Web Hosting Service: Kobla Fiagbedzi
Email: webmaster@nullstc.org
Need help?
Check out Getting started with WordPress