Join us for the "Ask an Instructional Designer" webinar with Clayton Allenbright and Jamye Sagan.
3:00 pm Pacific / 4:00 pm Mountain / 5:00 pm Central / 6:00 pm Eastern
Monday, April 17, 2017
Update:
The event recording is available free at Free recordings of IDL SIG webinars for members (requires password. Contact programs@nullstcidlsig.org if you did not yet receive your password.)
About the webinar
If you've ever wanted to ask a group of IDL practitioners a question, now's your chance. This webinar will be an interactive discussion of what it means to be working in instructional design and learning.
What do you do all day?
What tools do you use?
What do you create?
What is your thought process?
What is the client looking for, what do they really need, and what might they like to see?
How did you get here?
To answer these questions, we'll be looking at our recent IDL Survey results to see how our members responded. We'll also be asking you what it means to be working in IDL.
Got a question? Bring your questions to the webinar and get answers from the group.
The webinar will be recorded so feel free to watch with us online and then rewatch at your leisure. No need to take notes. If you cannot attend, sign up anyway so that you will get a link to the recording. You will receive an email prior to the webinar with instructions about logging in.
Intended Audience
All Audiences. The content will be introductory (e.g., > "101 level")
About the Speakers: Clayton Allenbright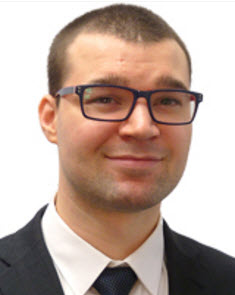 As US Branch Support for CDVI Americas, Clayton develops instructional videos and user manuals on access control security systems. He also provides remote training and support for US clients, along with assistance on site design and technical recommendations.
Clayton is an active member of the Instructional Design and Learning SIG and looks forward to further contributing to it as the upcoming Programs Manager.
About the Speakers: Jamye Sagan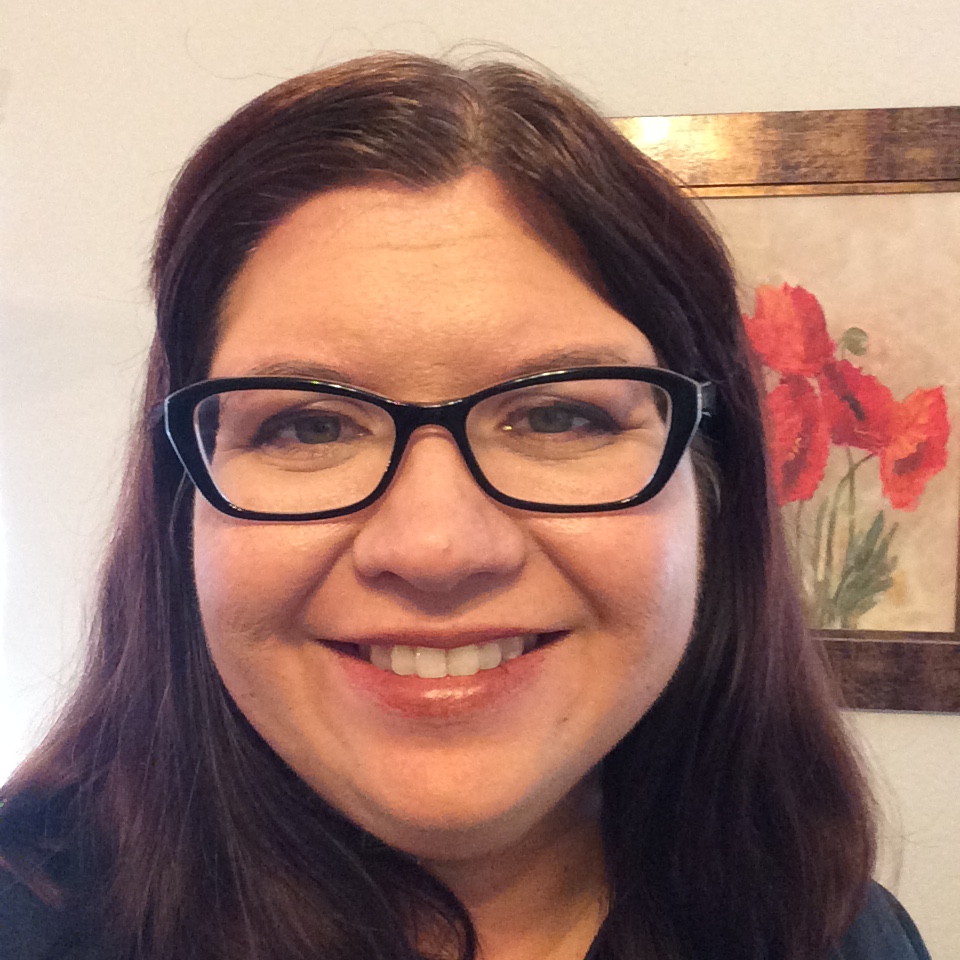 As part of her role as Pharmacy Communication Advisor for H-E-B, Jamye helps design training programs and materials for various projects and initiatives in the pharmacy department, including use of their proprietary prescription dispensing software and health screening programs. She also manages communications between the corporate office and the store pharmacies.
A Senior Member of STC, Jamye volunteers with the Instructional Design and Learning SIG as the Social Media and Surveys Lead. Jamye also belongs to the Policies & Procedures SIG and the Technical Editing SIG. She also volunteers at the Society level, as a member of the Community Affairs Committee and a member of the Community Achievement Award and Pacesetter Award committees.
Register on Eventbrite