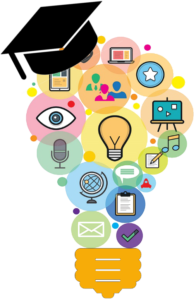 Welcome to the Student Member Communication Center of STC's Instructional Design and Learning SIG. Here we highlight our student volunteers who are making a difference in our community by learning to help behind the scenes. If you are a student member of our SIG, or even if you're not, reach out to one of our liaisons with your questions about volunteering. Remember that volunteering is the way to meet people, connect with others, get great experience, and... looks great on your resume!
Student Activities
Here are some ideas on how to get involved with your SIG:
Student Engagement
Read about student volunteers and the most recent articles that won the Student Outreach Article-writing competition, in the IDL SIG's newsletter.