Join us for the "Test then Tell in eLearning" webinar with Mary Whalen (Sojoodi).
10:30 am Pacific / 11:30 am Mountain / 12:30 pm Central / 1:30 pm Eastern
Thursday, February 16, 2017
Register on
Eventbrite

About the webinar
Mary explores Test Then Tell, an approach to structuring asynchronous e-Learning courses. Mary will give an overview of the approach, show course examples where Test Then Tell is used, compare Test Then Tell to the more traditional Tell Then Test approach, and discuss the development process for creating Test Then Tell courses. The webinar will be recorded so feel free to watch with us online and then rewatch at your leisure. No need to take notes. If you cannot attend, sign up anyway so that you will get a link to the recording. You will receive an email prior to the webinar with instructions about logging in.
Intended Audience
All Audiences. The content will be introductory (e.g., > "101 level")
About the Speaker: Mary Whalen (Sojoodi)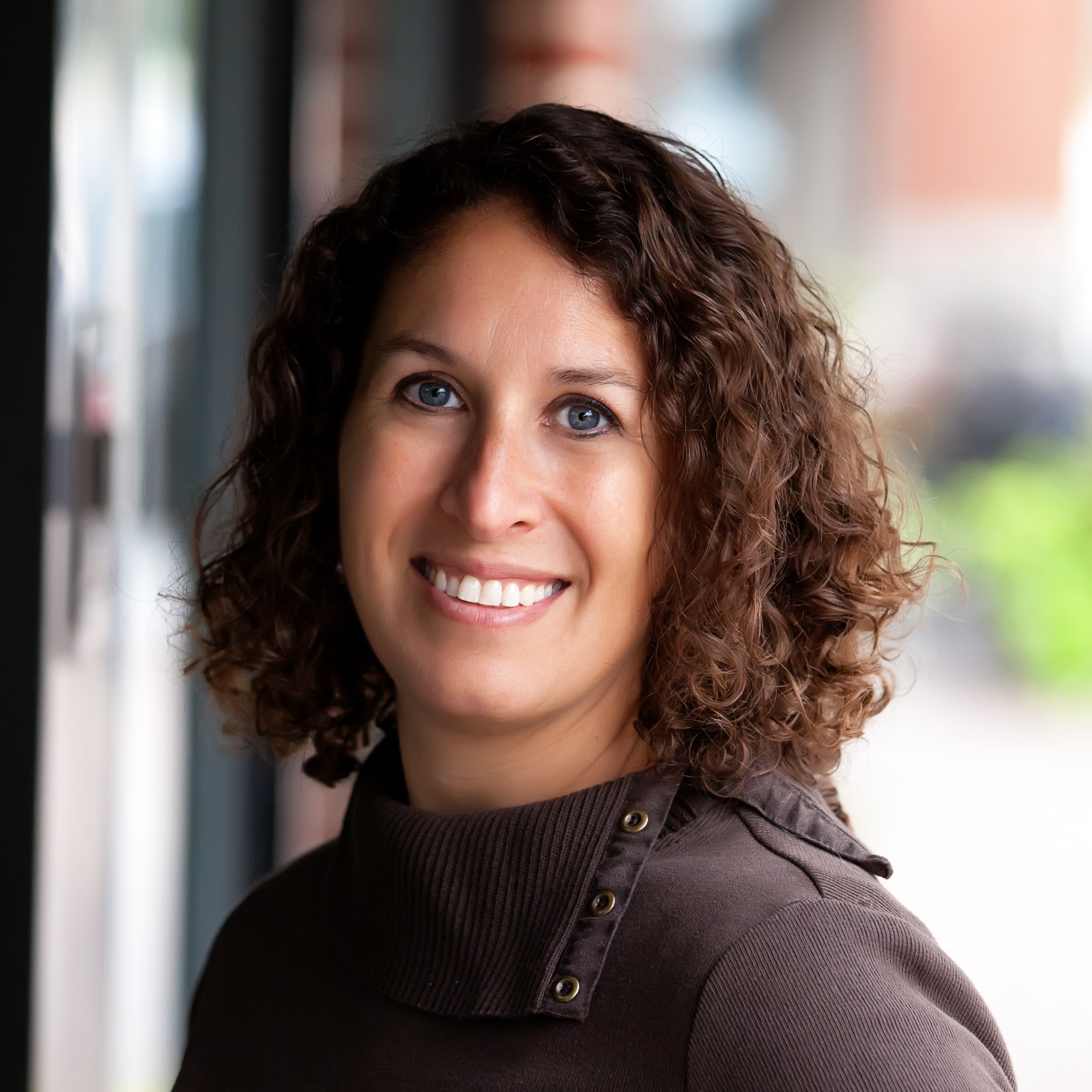 For over 20 years, Mary has been helping companies use training and documentation solutions to improve employee performance, increase customer satisfaction, and ensure regulatory compliance. Mary has designed and developed live and online training programs, technical and user manuals, and online help for a wide range of companies in various industries, from start-ups to Fortune 500 clients. Mary has taught through the Society for Technical Communication Institute at Northern Illinois University, and her work has received awards from the Society for Technical Communication.
Mary Whalen
Award Winning Instructional Designer & Technical Writer
Improving employee performance and customer satisfaction through documentation and training solutions.
eLearning | Online Training | Classroom Training | Train-the-Trainer | User Guides | Reference Guides | Policies & Procedures | Online Help
Register on Eventbrite