Join us for "Remembering Forward: Using Emotion and Storytelling to Increase Learning Retention" with Allie Proff.
10:30 am Pacific / 11:30 am Mountain / 12:30 pm Central / 1:30 pm Eastern
Thursday, November 16, 2017
Register on Eventbrite.


About the webinar
Research shows that people remember events better when they have an emotion involved, as opposed to dry facts. Join us as Allie shares some of the recent cognitive studies as well as practical ways you can incorporate storytelling and emotive analytics trends to improve your instructional material.
We will be recording the webinar, so feel free to enjoy the presentation knowing that you can see the recording at a later date.
Intended Audience
Those who create and deliver presentations to live audiences.
The content will be introductory (e.g., > "101 level")
About the Speaker: Allie Proff
Allie has been a high school teacher, a Communication officer in the US Navy, and a technical writer and a Knowledge Management coordinator for over 300 communities of practice and excellence at Boeing. She is now working Professional Services at Acrolinx, a software dedicated to helping companies speak with one voice. You can find her on LinkedIn (www.linkedin.com/in/allieproff), retweeting on Twitter (@allieproff), and writing as often as life allows on her blog Technically Eclectic (http://technicallyeclectic.com) .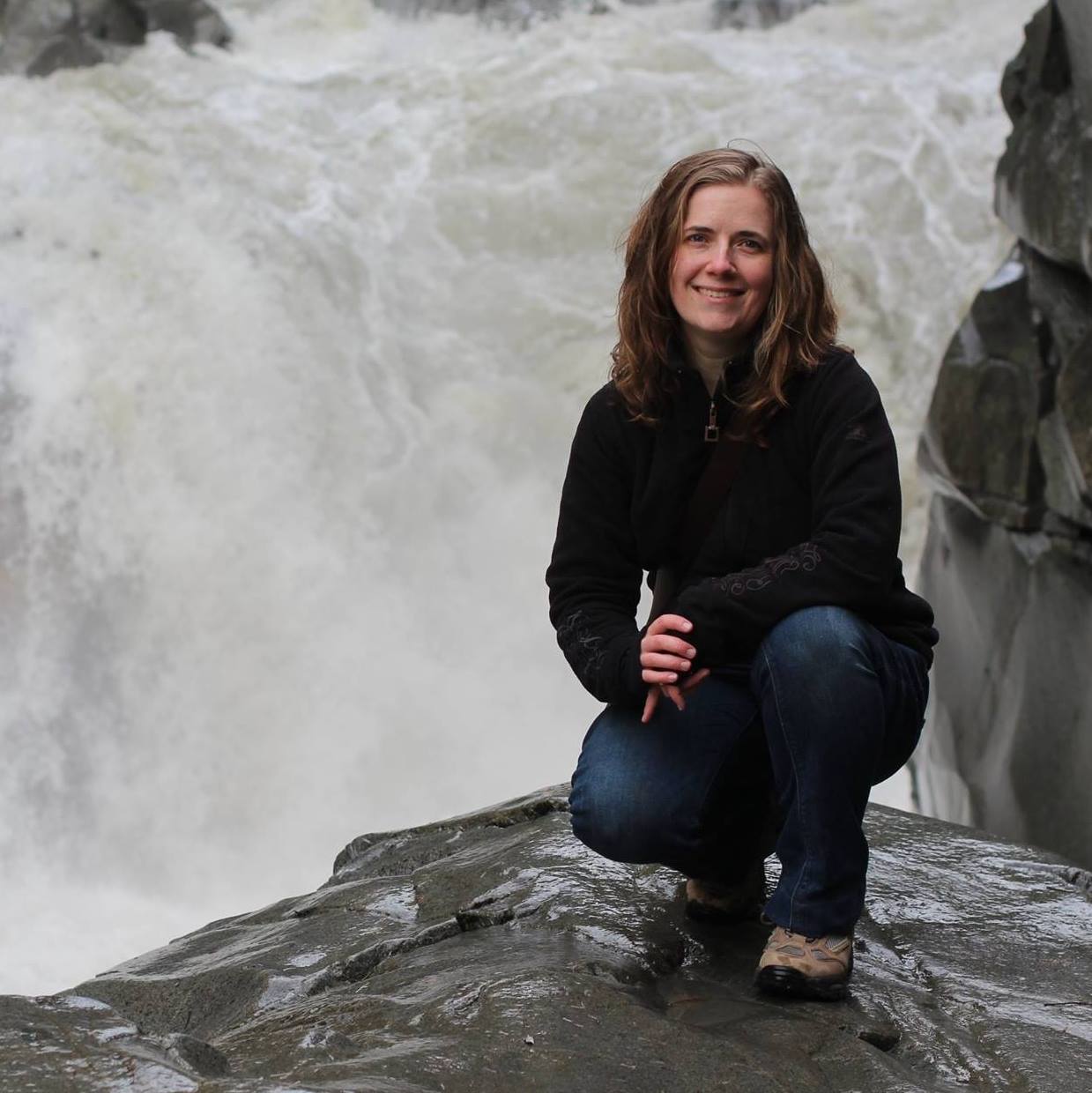 Register on Eventbrite.