By Sylvia Miller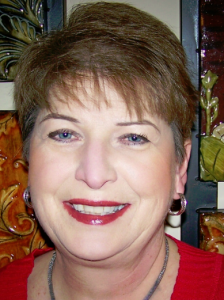 You may have read the article in our last newsletter about the IDL SIG's new student outreach program that offers students an opportunity to be published before graduating.  Here's a recap of the program:
Undergraduate or graduate-level students are invited to submit an original article to us. If we choose to publish it in IDeaL: Design for Learning, the student receives a complimentary STC student membership, which includes membership to our SIG.
With the student's permission, we will submit their article to the Technical Communication Body of Knowledge (TCBOK). If the editors decide to include the student's article in the TCBOK, he or she earns an additional year's STC/IDL membership or an equivalent award if they've graduated by then.
Once published, students can link to their article from their résumé and possibly on their LinkedIn profile page—ideally gaining an edge in becoming employed after graduation.
We are publicizing this great program by emailing professors of instructional design and technical communication. Please help spread the word! Perhaps you could copy/paste the three bullets above into an email and invite your student friends and acquaintances to download the entry packet at:
http://www.stcidlsig.org/students/youcanbepublished/
It includes the following:
A program description and invitation to enter
Frequently Asked Questions
Contributor Guidelines
List of possible article topics
Final Checklist
The submission form is provided separately. The deadline for the competition has been extended to March 31, 2017.