Recording
The event recording is available free at
http://stc.adobeconnect.com/p65lsf93in3/
Wednesday, March 2, 2016 from 6:45 PM to 8:45 PM (EST)
Register on 
Eventbrite

Join the
IDL SIG
,
STC Twin Cities chapter
, and
Greater Pittsburg STC chapter
for another 
Virtual Chapter Techcomm Showcase
. This multi-community STC educational event is offered virtually to IDL SIG members. We encourage you to host a viewing party to provide opportunities for networking. Note that all times are Eastern Standard. Each hosting community is providing a speaker for the event who will provide a brief presentation and a question and answer period.
About the programs and speakers 
STC Certification: Why, and Where are we Now? presented by Alan Houser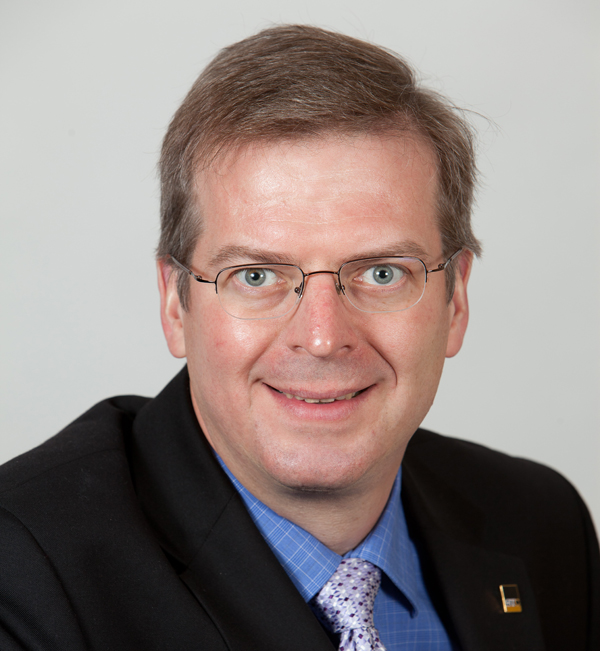 STC re-launched its certification program in 2016. Alan will discuss the design of the STC certification program, lessons learned from the original certification program, who might consider certification and why, and steps to become a Certified Professional Technical Communicator. Alan Houser is a technical publishing consultant and trainer with Group Wellesley, Inc., a Pittsburgh, PA-based company that provides authoring, content management, and workflow services to technology-oriented businesses. Alan is a graduate of Carnegie Mellon University, where he earned an MA in Professional Writing and a BS in Electrical Engineering. Alan is a Fellow, former member of the Board of Directors (2011-2014), and a past international President (2012-2013) of the Society for Technical Communication.
Audio Editing Tips: 3 Easy Steps to Improved Voice Recording presented by Robert Hershenow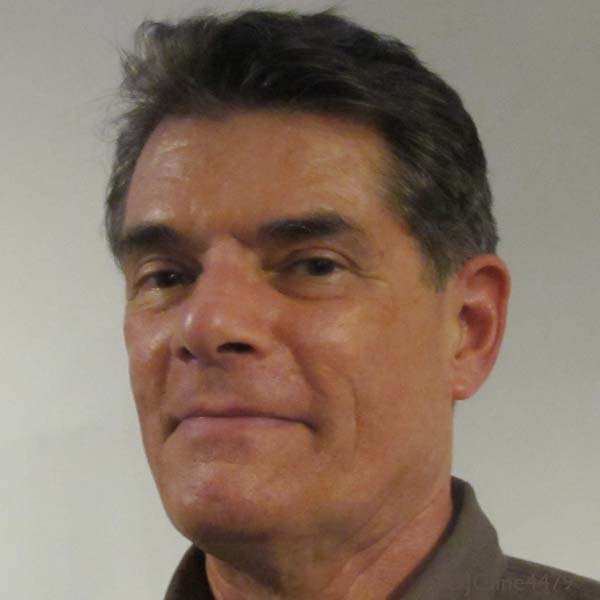 Robert Hershenow's affinity for audio recording spans not only decades but also diverse technologies, and over the years he has developed efficient methods for producing high-quality recordings on the cheap. This session explores the editing steps that are critical to professional-sounding recordings. Examples will focus on voiceover and will use Audacity (the free, open-source audio recorder and editor), but the concepts are applicable to any recorded content and any editing software. Robert Hershenow is an independent technical communicator, recording engineer, and musician who has years of experience in sharing knowledge with others. He is Co-Manager of the STC's Instructional Design and Learning SIG and resides in Berkeley, California.
The Science and Psychology of Persuasion presented by Barbara Beresford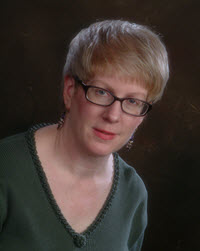 A successful technical communicator not only manages deadlines and deliverables, but also manages his or her influence with coworkers and superiors. If you have strong writing and editing skills, but are not as schooled in the soft skills needed to understand and positively influence the people with whom you work, attend this presentation on psychology and persuasion: Learn about recent research on the conscious/unconscious minds that affect our behavior and decision-making Identify how well people know themselves and what they want Learn to use this information to understand and influence others Barbara has been a technical writer and editor for 23 years, the last 12+ at MorphoTrust USA, Inc., where she writes user documentation for finger, face, and iris biometric technologies. Her minimalist writing style reflects her preferred approach to helping users quickly identify why a specific software system is used, what tasks are performed with the system, and how the tasks are successfully completed. She also advocates for the end user by working with developers to improve GUI design and usability. Outside of work, she enjoys the arts community in the twin cities, especially the theater, and plays the violin in a community orchestra. In the warmer months, she tends a large garden, featuring native plants and boulders.
Register today and then join us online on March 2nd. 
About the in-person meeting: (register on the
Rochester STC chapter's site
)
6-7 PM Networking
7-8:30 PM Presentations
8:30 PM Wrap-up
Light refreshments will be provided. Rochester Location Barnes & Noble at RIT (upstairs in the community room) 100 Park Point Rochester NY 14623 Walk-ins are welcome.