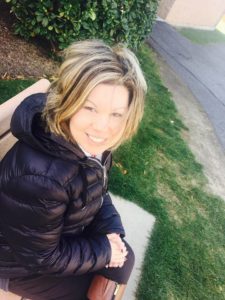 Greetings IDL community,
My name is Destiny Louise Dudley, a new member to the IDL leadership team. I feel very humbled and honored to be a part of such a progressive community. In return, I have no doubt I will end up learning more from everyone in this community than anything I can contribute. I am grateful for this opportunity. In the meantime, I would like to take a few minutes to introduce myself to everyone.
As of November 2019, I was a full-time, special education and English teacher in a specialized language-based education program. Sadly, this program was discontinued and I found myself an unemployed, special education teacher. With such an unforeseen change, I decided to pursue my second passion, writing with a special interest in creative writing and instructional design. As of March 2020, I jumped right into pursuing a membership and active role with STC, completing the STC TechComm Fundamentals Bootcamp Course, and beginning a new masters degree with Southern New Hampshire University in creative writing. In my personal time, I enjoy reading, traveling, hiking, spinning, yoga, nature, crafting, painting, DIY projects, volunteering at animal shelters, and my two crazy cats.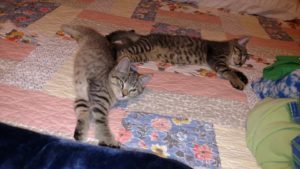 I am very excited about all of the new changes happening within this new community and in STC as well. The saying "the world is changing and we must change with it" comes to mind when I think of the new innovations the STC society is pursuing. If anyone has the chance to watch the last STC conference online, please do so. It is open until August, and I can say it is one of the best career decisions I could have made so far.