By Maralee Sautter
Year-end review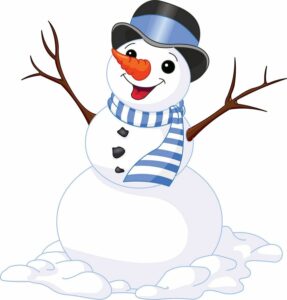 The winter solstice has arrived in the northern hemisphere, and 2021 is ending. The days are growing longer, and the nights shorter. The weather is cold with snow predicted in my part of the world—the northwest coast of the USA. Sitting by the fire brings about reflection, warmth, and memories of a year of IDL SIG accomplishments. (If you're bathed in warmth or heat where you are, you are lucky!)
The IDL SIG team has been very busy during this last quarter of 2021: delivering great programs, fun social events (such as our Virtual Open House), a contest that all STC members could enter, and a 2-hour, interactive workshop. Our student-run First Fridays at 5 meetups have been highly successful, and a great place to chat, learn, and exchange ideas. We have many accomplishments under our collective belt this year because we have an amazing volunteer team with innovative ideas and the initiative to take them into reality. We are already planning for 2022 and have great programs and benefits lined up for you.
By the way, if you haven't had a chance to renew or join STC, be sure to do it soon. The official deadline is December 31, but there's still time afterward. To join or renew, click STC Join-Renew and be sure to select Instructional Design & Learning as your SIG of choice. Depending on your membership category, you may have to pay a few extra dollars, but we are worth it!
We are looking for enthusiastic volunteers who are willing to learn. If you are interested in joining our team, please send an email to Anita at volunteers@stcidlsig.org. If you want to explore leadership opportunities (co-manager wanted), please email Maralee at manager@stcidlsig.org.
While we all have been through a lot during the pandemic, I hope that everyone in the IDL SIG & STC family is looking forward to 2022 with optimism. Let's make it a great year!